Program faculty and current students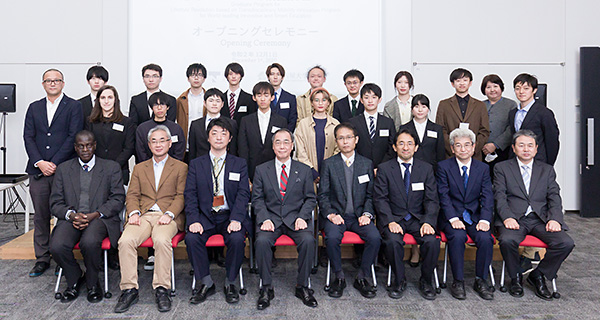 Program faculty
Faculty members from six graduate schools run the program to foster transdisciplinary collaboration.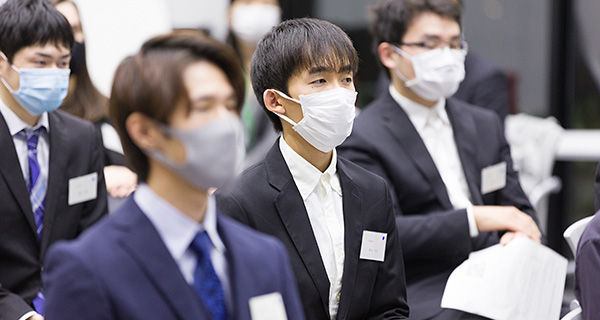 Current students
The program has about 55 students from a variety of backgrounds.

Collaborating corporations
WHILL Inc., MTG Ventures, Inc., KDDI Research, Inc., Cisco Systems G.K., 01Booster Inc., Sohgo Security Services Co., Ltd., Sompo Japan Insurance Inc., Central Japan International Airport Co., Ltd., Tier IV, Inc., DENSO Corporation, Toenec Corporation, Toyota Motor Corporation, Toyota Technical Development Corporation, TRUSCO Nakayama Corporation, Nagoya Railroad Co., Ltd., Sumitomo Mitsui Banking Corporation, Yahoo Japan Corporation, Yamaha Motor Co., Ltd., KYOCERA Mirai Envision Co., Ltd., and ElringKlinger Marusan Corporation.
Collaborating Universities
Gifu University, University of Michigan (U.S.), Virginia Polytechnic Institute and State University (U.S.), The Ohio State University (U.S.) Chalmers Institute of Technology (Sweden), National University of Singapore (Singapore), Chulalongkorn University (Thailand), and Hanoi University of Science and Technology (Vietnam)
Program managers consist of faculty members in a variety of fields and researchers from private corporations.