Messages from Partner Corporations
Expectations for the creation of ventures that will advance the world through transdisciplinary mobility innovation
Innovation is truly the result of a new combination of different talents, and the diverse students from the six graduate schools and various companies will come together under the theme of transdisciplinary mobility innovation, a theme that will revolutionize the world in the future, to create businesses and new ventures. The creation of new corporations is strongly desired in Japan. I am proud to be involved in this activity and look forward to it very much.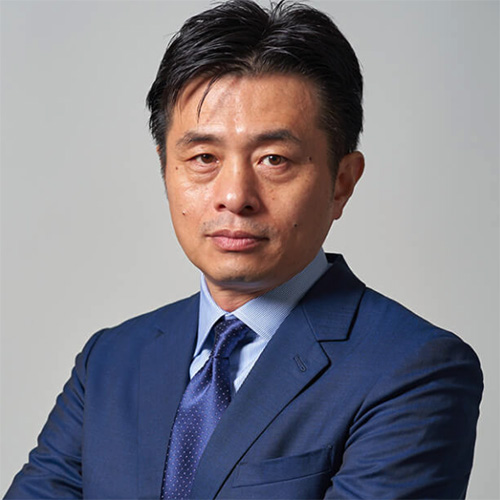 George Goda (Director and Co-Chairman of Zero One Booster Inc.)
---
Looking forward to interdisciplinary perspectives on mobility innovation where diverse robots and mobilities coexist
WHILL has already been commercializing self-driving personal mobility at airports and other locations, and we hope to see even more symbiosis with a variety of robots and mobilities in the future. This field requires not only technological perspectives, but also new perspectives, such as proposals for social manners based on the premise of robots. We look forward to your diverse and flexible ideas for the development of this field.
Muneaki Fukuoka (Director/CTO, WHILL, Inc.)
Messages from Students
Aiming to be a mobility innovator who leads the once-in-a-century mobility revolution
I applied to this program because I felt that in order to lead the mobility revolution and create the lifestyles of the future, it is essential to collaborate across disciplines and work as one in industry, government, and academia. This program is full of opportunities to discuss mobility innovation from multiple perspectives, including group activities with students from other graduate schools, discussion sessions with professors from different fields, and a mentoring system with collaborating corporations, which I find stimulating on a daily basis.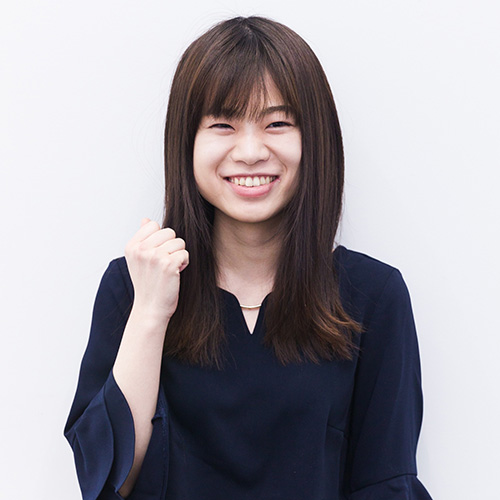 Kana Bito(First-year master's student, Department of Intelligent Systems, Graduate School of Informatics, Nagoya University)
Good Price
Actively participating in joint industry-government-academia social implementation, aiming to analyze diverse and dynamically changing lifestyles
As social issues have become increasingly complex in recent years, local governments are required to provide appropriate government services to all stakeholders. To this end, we are participating in social experiments to analyze dynamically changing lifestyles, such as park demand forecasting and urban sensing using garbage collection vehicles, in collaboration with UTA, an international organization promoting smart cities, and Nisshin City, Aichi Prefecture. Furthermore, in anticipation of diverse lifestyles in the future, we are not only analyzing the collected data but also promoting social implementation in cooperation with local governments with the aim of returning the data through administrative services that are intrinsically valuable to residents.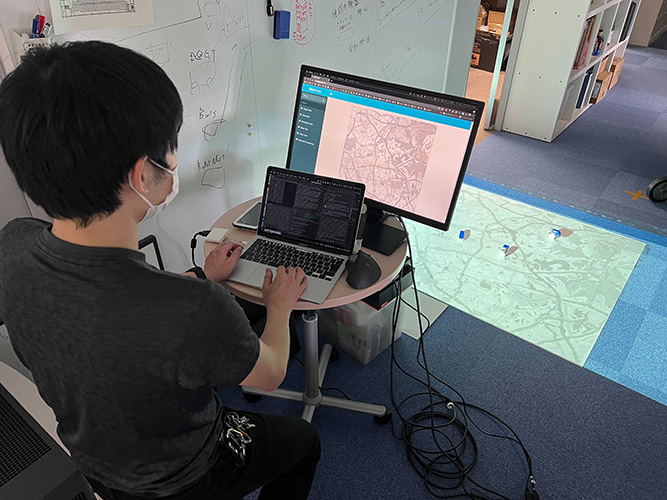 Namiki Sakakura